Today especially, it is so important to live a healthy lifestyle by exercising regularly and eating healthy. Whether you're an athlete or just a normal person who values his or her health, taking care of yourself is paramount. Some benefits of leading a healthy, active lifestyle are maintaining mental health, having more energy, living a longer life, and looking better. Exercising does not have to be vigorous exercise all the time. GetMed Urgent Care Clinic, here in Boca Raton, can help you to live a better, healthier life.
One of the first and foremost benefits of living a healthy lifestyle, is the improvement of mental health. Being productive and active will improve your interpersonal relationships and help with mental clarity. Exercising releases serotonin, which is a hormone that improves mood. Exercising regularly also improves sleep quality. Studies have shown that diets filled with refined carbs and high in saturated fats are associated with anxiety and depression among men and women. People who eat less of those things, and more fruits and veggies, are less likely to suffer from anxiety and depression.
The Solution to Fatigue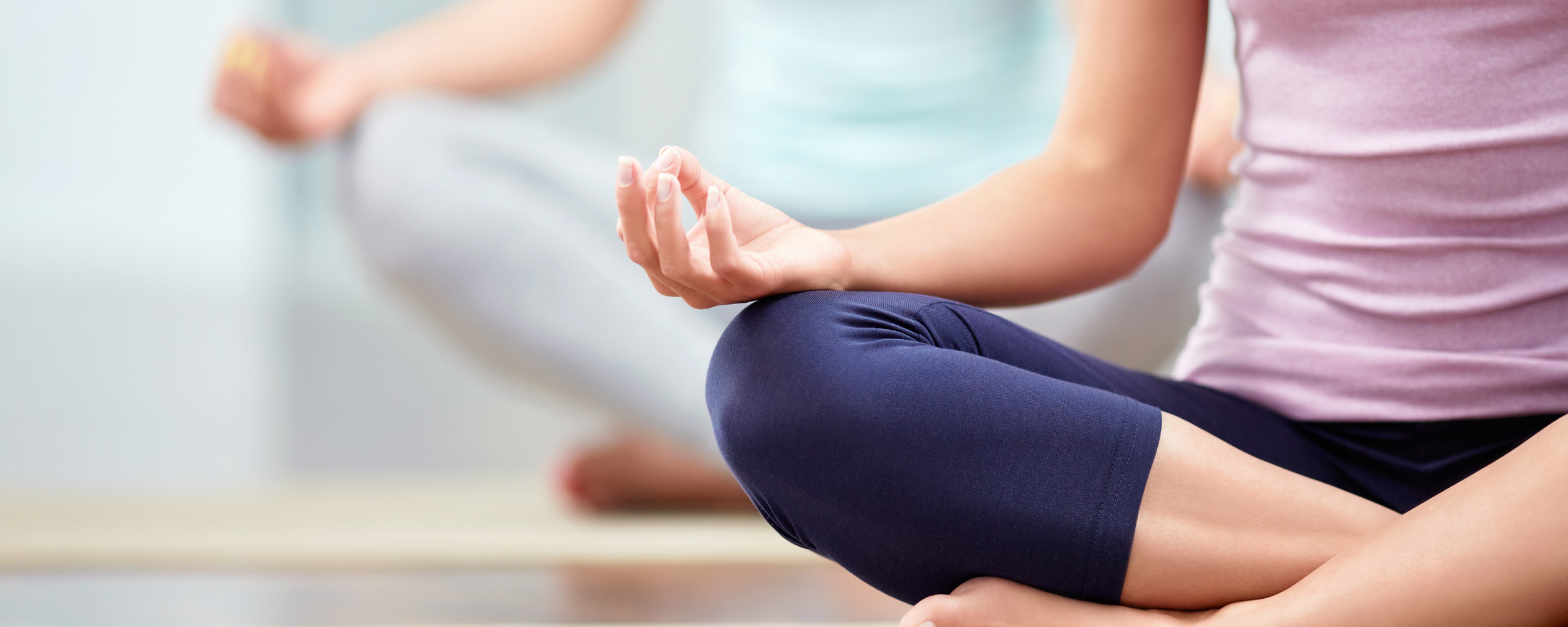 Another good reason to maintain a healthy lifestyle, is to have more energy. Fatigue is one of the most common complaints heard by doctors. The solution to fatigue is not to do less, but rather the opposite. Once you get your body moving, it will want to move more, and the more energy you will have. Much of your energy does come from your diet, so eating healthy is a key element in having more energy. However, most of your energy does in fact come from cardiovascular activity. So with the combination of healthy foods and regular activity, you'll see much improvement in your energy levels. Exercise does not have to be vigorous and athletic. Participating in forms of exercise such as walking, biking, and yoga are great alternatives for those who have bad joints or simply don't have the time to participate in other sport activities.
How to Lengthen Your Lifespan
Exercising and eating healthy will lengthen your lifespan and improve your quality of life. Granted, some diseases and illnesses are not preventable and are often time genetic. However, a healthy lifestyle greatly benefits in your body's prevention of disease and greatly improves your immune system. Exercising just 30 minutes a day can help to prevent heart disease, which is the leading cause of death in America. A good, nutritious diet can also help in the prevention of cancer.
Maintaining an attractive appearance is more than often the result of a healthy lifestyle. By being physically active you keep yourself in good physical shape, which helps avoid excess fat and build muscle. Eating a nutritious diet also helps to keep skin and hair attractive and healthy. Avoiding excessive sun exposure and applying sunscreen every day will also help to keep your skin from prematurely aging.
Cryotherapy for Sports Injury Prevention
For athletes and people who participate in vigorous sports, it is important to take into account the effect it has on your body. Taking part in sports and other athletic activities is great for you but remember that it has a high risk of injury. Thankfully there are noninvasive solutions to sports injuries. For example, cryotherapy is very popular among athletes and non-athletes. It can help sooth inflammation and speed up the healing of injuries. This therapy reduces the pain that may come along with a sports injury. Cryotherapy is also used by athletes as injury prevention. By using cryotherapy before taking part in vigorous physical activity, it reduces inflammation, and lowers the chance of injury. It also improves energy and mental clarity, which is appealing to athletes and non-athletes alike. Remember, if you do injure yourself while playing sports or exercising, please see a doctor first!
GetMed Urgent Care has 3 locations to serve you in Southeast Florida, in Tamarac, Plantation, and Boca Raton. We're ready and prepared to offer you the best treatment and advice available.
As always, we'll treat you like family.